Welcome to Walsall's SEND Local Offer
Find out about help available for children and young people (aged 0-25) with special educational needs and disabilities in Walsall. This is called the Local Offer.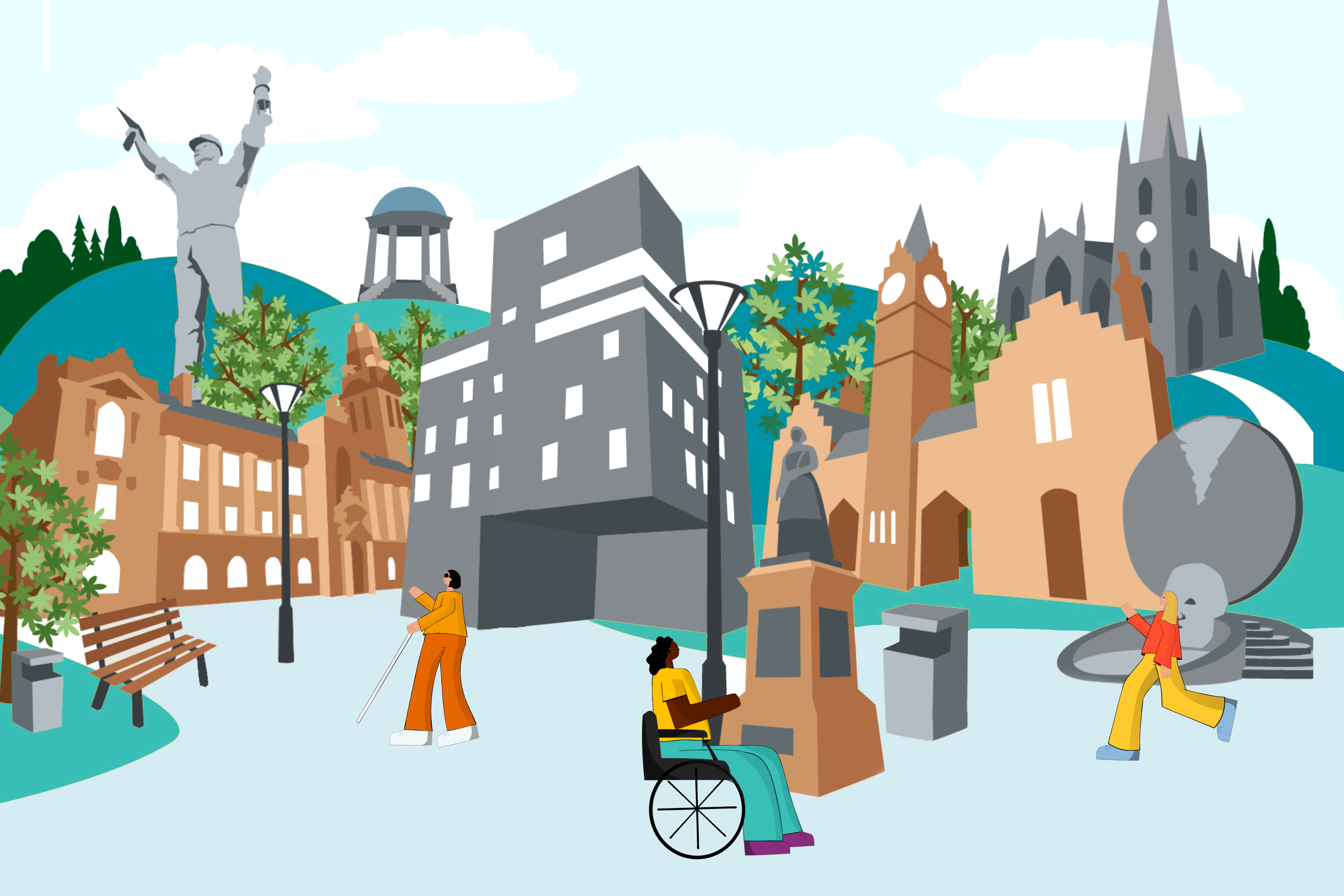 Popular services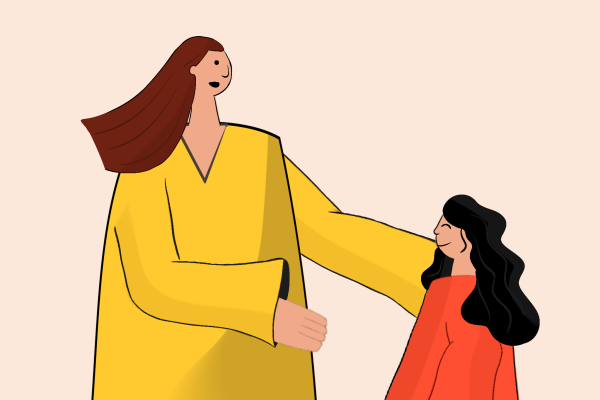 If you've noticed your child is finding some things difficult, these are the first steps you can take.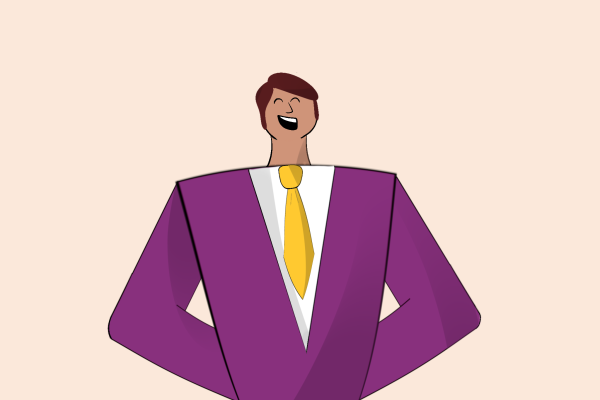 An EHC plan is for when you need more help for your child after trying all the other options.
Education and childcare provision for children who are aged five and under. Some children will have a special educational need.
What is SEND?
SEND stands for special educational needs and/or disabilities.
A child or young person has SEN if they have a learning difficulty or disability, and need special educational provision to be made for them.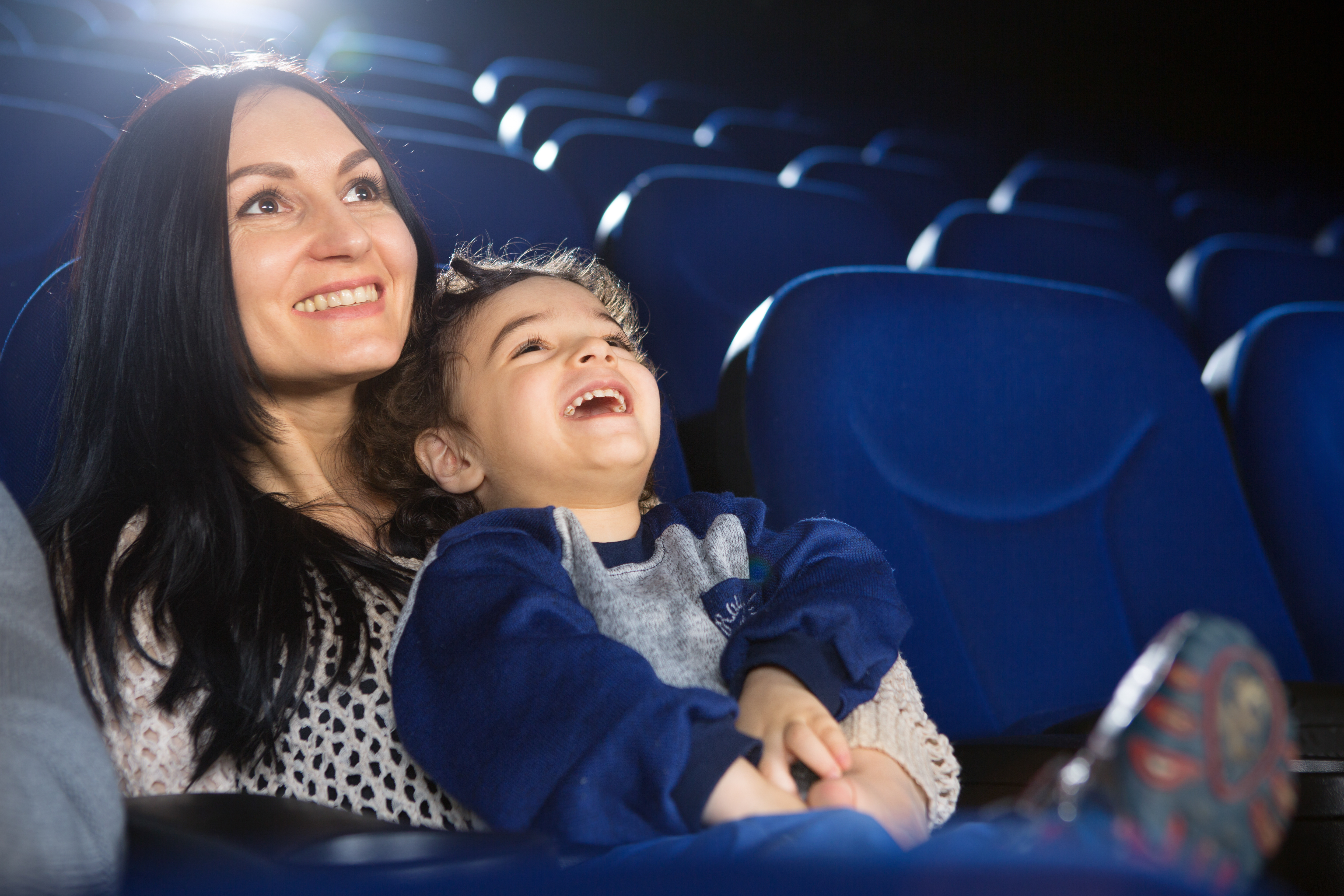 " a physical or mental impairment which has a long-term and substantial adverse effect on their ability to carry out normal day-to-day activities "